Construction Certificates
After you obtain your Development Consent issued by your local Council, you will need to obtain a building approval before commencing building work. This is called a Construction Certificate.
CoCert can be engaged to provide you with your Construction Certificate (or CC), ensuring that you comply with the requirements of the Development Consent Conditions (issued by your Local Council) and the Building Code of Australia.
The Process
Obtain your Development Consent issued by your Local Council for your proposed development. You may need to engage the services of an Architect or Draftsman to facilitate this part of the process.
Contact CoCert to obtain a Fee Proposal of our certification services for the proposed building works. For CoCert to provide a Fee Proposal for a Construction Certificate, we need the following documents: a) Copy of Development Consent issued by your Local Council, and b) Copy of Approved Architectural Plans & associated documentation issued with the Development Consent.
On agreement of the Fee Proposal, we require the signed Fee Proposal, contract, application forms, and all documentation listed on the Fee Proposal for review to commence assessment of your application for approval.
Application will need to be made online via the NSW Planning Portal. Please visit planningportal.nsw.gov.au to register your account and follow the information sent with the Fee Proposal.
CoCert will undertake a full assessment of the application on receipt of the required documentation to progress towards issuing your approval.
When everything is compliant, a Registered Certifier from CoCert will issue your Construction Certificate. After notifying the Council and your neighbours within the statutory timeframe, you can start building!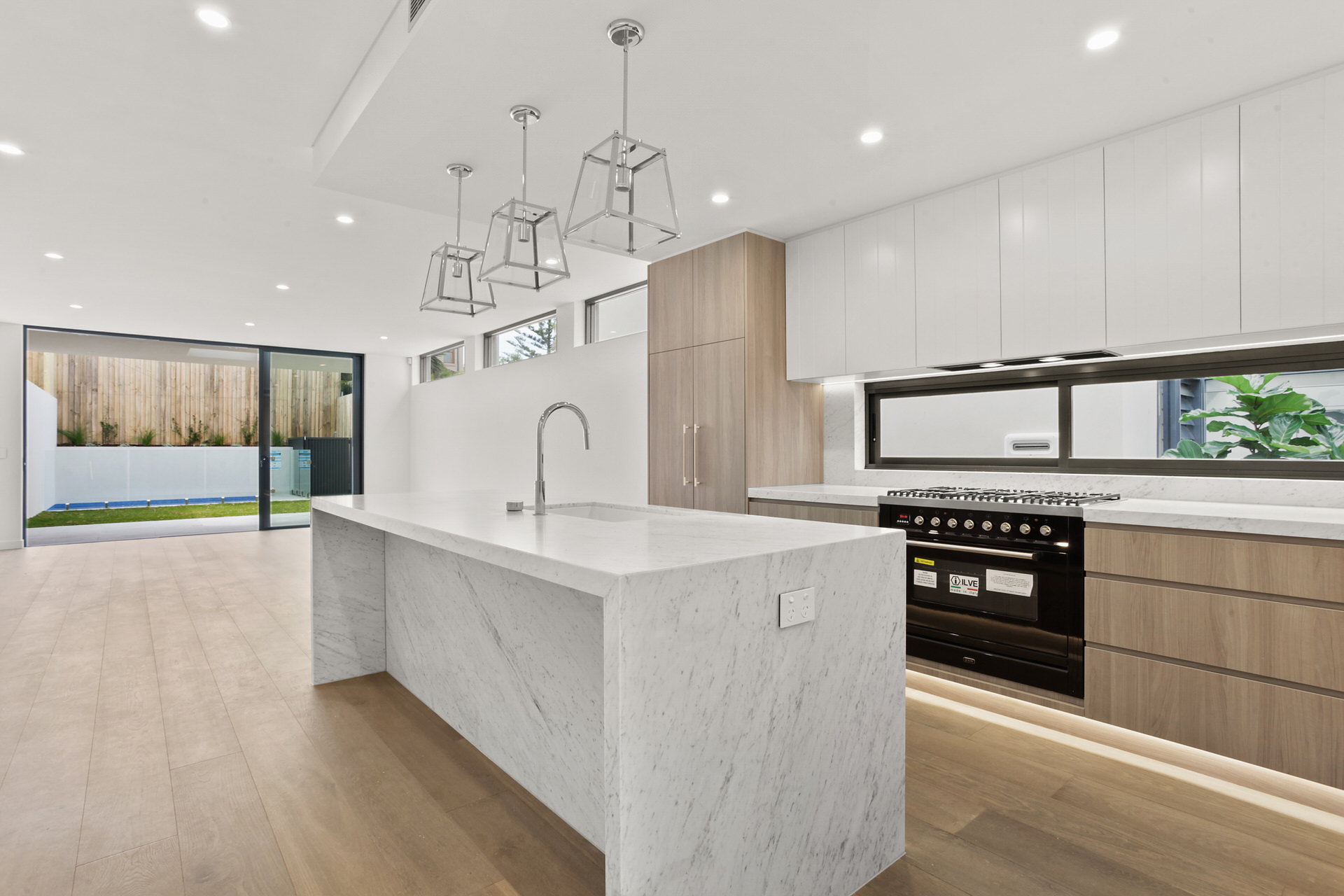 Modified Construction Certificate
During the building process, changes can happen, and these changes may require a Modified Construction Certificate to approve the changes. In these instances, you will need to make application to Council for a Modified Development Consent to approve the changes. On receipt of the modified approval issued by Council, please contact CoCert for a fee proposal for issue of a Modified Construction Certificate to approve the changes. Please note that Council may not support the approval of the modifications so please do not assume you will qualify for approval and ensure communication with Council is completed before progressing with the modification applications.
Request a Fee Proposal
CoCert can act as the Registered Certifier and Certifying Authority, with our staff possessing the highest level of Registration (formerly Accreditation) in NSW.
Get in touch today to request a fee proposal.